Vision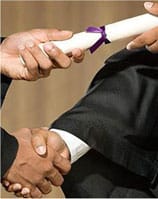 Poverty Alleviation through
Professional Education.
Mission
Values
Scope of our activities
After ensuring merit and following a transparent selection process, PEF provides funds directly to the institutions, for professional education in the fields of Engineering, Medicine, Agriculture, Technology and Management. PEF monitors student's progress regularly and keeps in touch with them
Looking for
Academic Financial Support?
The student is finalized after conducting interview at PEF office in Karachi
(for Karachi students only) or through telephonic/video call for other cities.
We Believe that We can Save More Lifes with you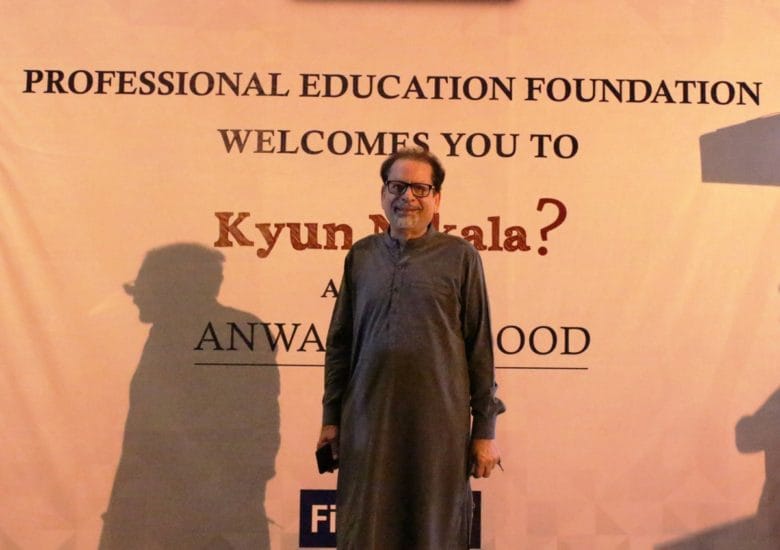 n the 09th of September, 2018, PEF booked a show written by the legendary Anwar Maqsood – Kyun Nikala.The purpose of this show was to honor the donors for their generous