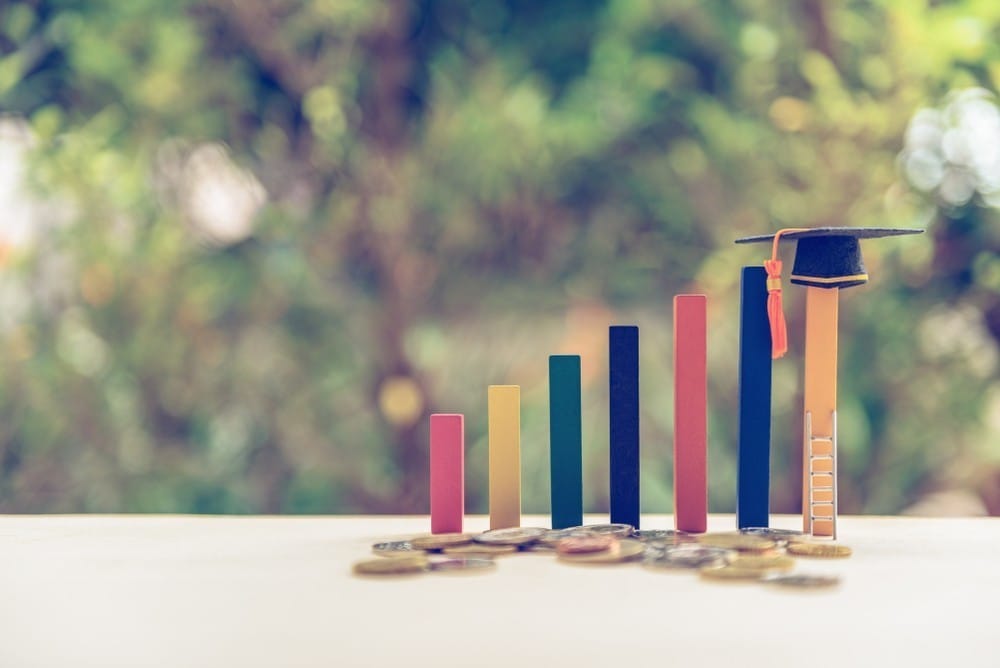 Who Are We
Professional Education Foundation (PEF),
A Not for Profit Organization.
Established in January 2009, with a sole aim to financially support brilliant but underprivileged students for their professional education. Our scope includes Bachelor Degree Programs for
ENGINEERING, MEDICAL, AGRICULTURE, BUSINESS MANAGEMENT & IT
discipline.
PEF is Certified by the Pakistan Center for Philanthropy (PCP)
as one of best governed Non-Profits on the following criteria:
Legal & Regulatory aspects
General Public Utility
Tax Matters
Financial Management
Governance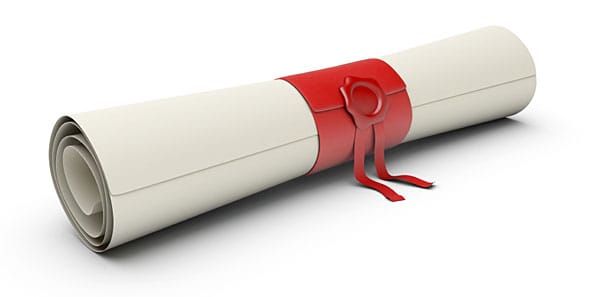 OUR BELIEF
The Board of Governors of PEF believes that education is a universal and a fundamental human right. It also maintains that by providing financial help to the aspiring and deserving students, the available human talent can be fully exploited, and such students will serve the nation with their capabilities.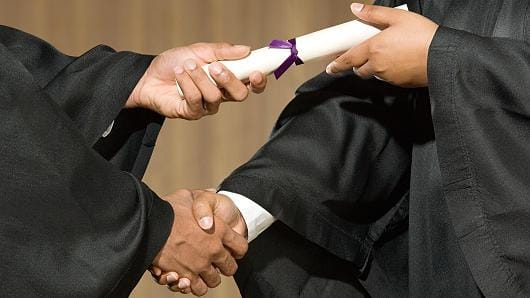 We strongly believe that professional education is one of the major tools which can be used to abolish poverty from Pakistan and bring in sustainable development in the long run. Such motivation has inspired us to fight towards our mission i.e. Changing Lives through Professional Education.
Our mission differentiates us from the rest of the philanthropic organizations, since our basic and only focus is on creating ease in financial terms for students to support their professional education.
Changing Lives of the Underprivileged.
Professional Education Foundation (PEF) is a not for profit organization and committed towards sponsoring students through Zakat and Donation. Starting from 75 students in 2009, Now we are supporting 2650 students all over Pakistan.
Students Graduated
Since 2009 till date
Universities on Board
Across Pakistan
Students
Currently Supporting
of Graduates
Become Professionals